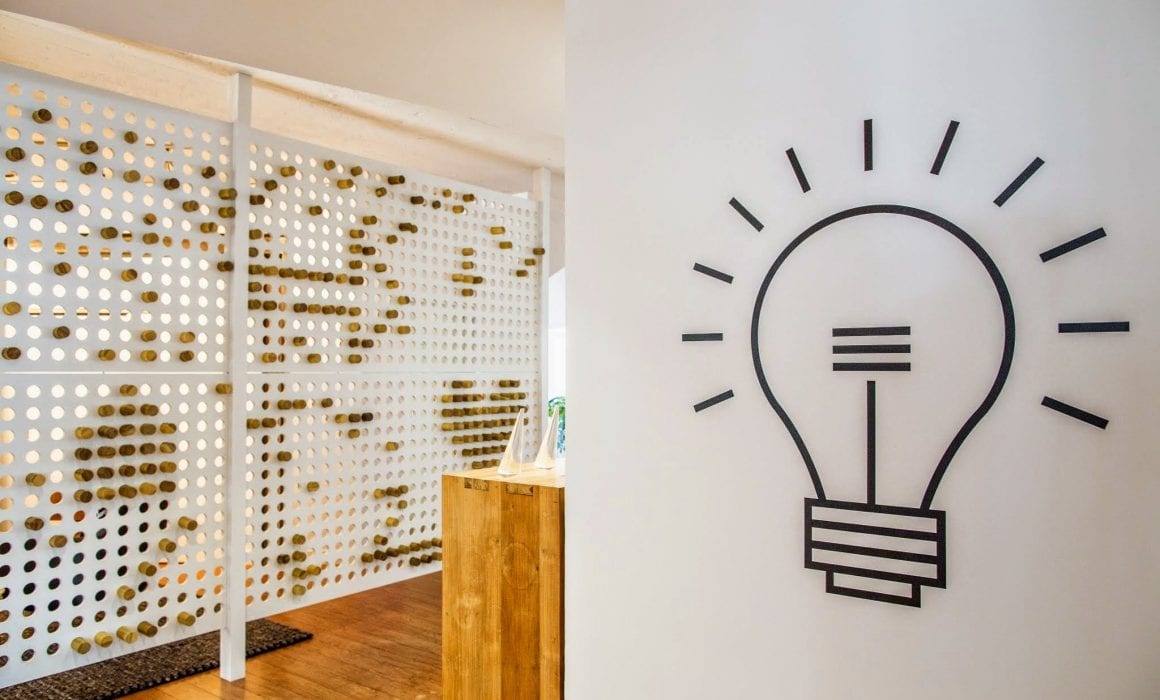 Montréal (September 17, 2018) – Dialekta has built a reputation as one of Canada's most innovative digital marketing agencies, and was recently listed in 9th place among the fastest-growing marketing and media companies in the country in the prestigious Growth 500 ranking, a celebration of entrepreneurial excellence that is overseen by Canadian Business and Maclean's magazine!
Taking into account all industries, Dialekta was also recognized as the 9th fastest-growing company in Montreal, and ranked 73rd in Canada as a whole.
"The companies on the 2018 Growth 500 are truly remarkable. Demonstrating foresight, innovation and smart management, their stories serve as a primer for how to build a successful entrepreneurial business today," says Deborah Aarts, Growth 500 program manager. "As we celebrate 30 years of the Canada's Fastest-Growing Companies program, it's encouraging to see that entrepreneurship is healthier than ever in this country."
In operation for less than 8 years, Dialekta has proven that it can stand apart from the competition, and currently ranks among the top 100 fastest-growing companies in the country based on achievements and contribution to the Canadian economy. According to Cyril Chaib, President of Dialekta: "The key to our success is linked to our unique positioning and our focus on innovation. We take full advantage of technology and data to expand the limits of digital marketing. Our success also depends on working closely with our clients, who have demonstrated trust in us and a willingness to follow our lead through our most peculiar initiatives."
Visit our website: www.dialekta.com
Follow us on Facebook: www.facebook.com/dialekta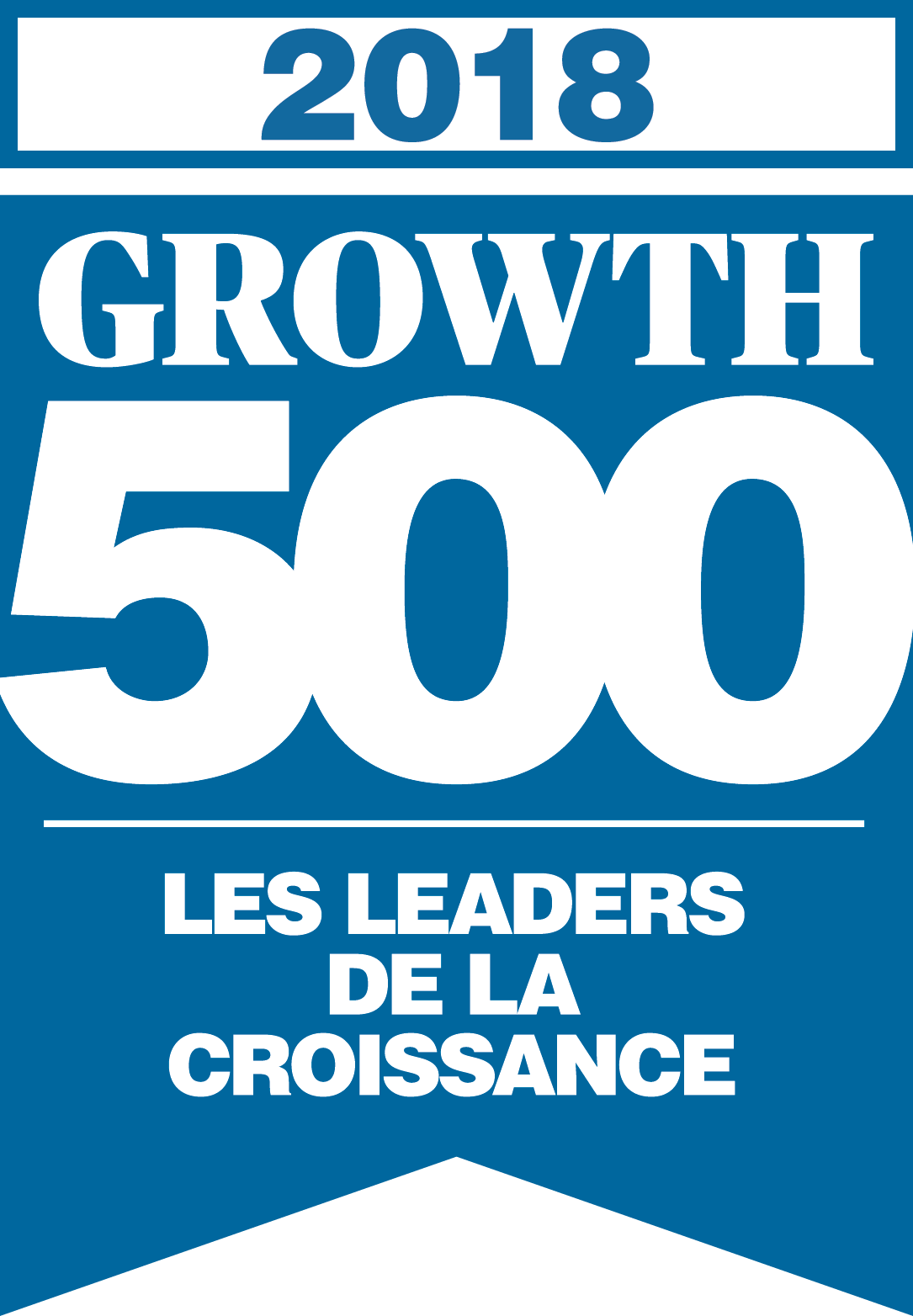 About the Growth 500/ Canada's Fastest-Growing Companies ranking
For 30 years, the Growth 500 has been Canada's most respectable and influential ranking of entrepreneurial achievement. Ranking Canada's Fastest-Growing Companies by five-year revenue growth, the Growth 500—formerly known as the PROFIT 500—profiles the country's most successful growing businesses. The Growth 500 is produced by Canadian Business. Winners are profiled in a special Growth 500 print issue of Canadian Business (packaged with the October issue of Maclean's magazine) and online at Growth500.ca and CanadianBusiness.com. For more information on the ranking, visit Growth500.ca.
About Canadian Business
Founded in 1928, Canadian Business is the longest-serving and most-trusted business publication in the country. It is the country's premier media brand for executives and senior business leaders. It fuels the success of Canada's business elite with a focus on the things that matter most: leadership, innovation, business strategy and management tactics. Learn more at CanadianBusiness.com.
About Dialekta
From its offices in Montréal, Dialekta has become one of the largest digital marketing agencies in Québec, and has received some of the highest honours in the industry. The agency is banking on its innovation and media creativity to strengthen its position as a leader in the marketing sector across Canada. Among its mandates, Dialekta provides consultation and accompaniment services to Vidéotron, Novipro, Blue Cross Québec, Multi-Prêts Mortgages, Point S, Techo-Bloc, Intact Insurance and Bell Media.
For information
Cyril Chaib, President
514-903-9403