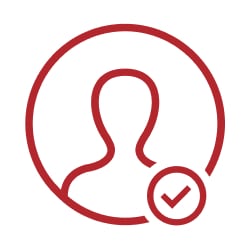 Before clients and employees, there are human beings, and we want these humans to do well. This respect begins with openness. If at times our ideas do not align, we should continue the conversation and remain empathetic. In short, we accept you exactly as you are and never expect any less of you.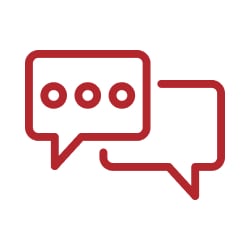 Mistakes are human, and so are we. It's natural, necessary even, to trip up now and again. And when this happens, we all know that it's better to be honest about it by swallowing your pride and acknowledging your mistakes, just as you would recognise the success of others. It is this humility and integrity which allows us to learn and evolve. It's also the secret to a good night's sleep!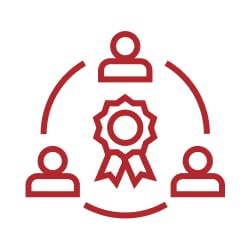 If pushing our limits is our priority, then recognising them is essential. At the forefront of the latest trends, we live and breathe innovation! We clear the way in order to better guide you, because, above all else, we want the best for you, regardless of whatever that means for us.