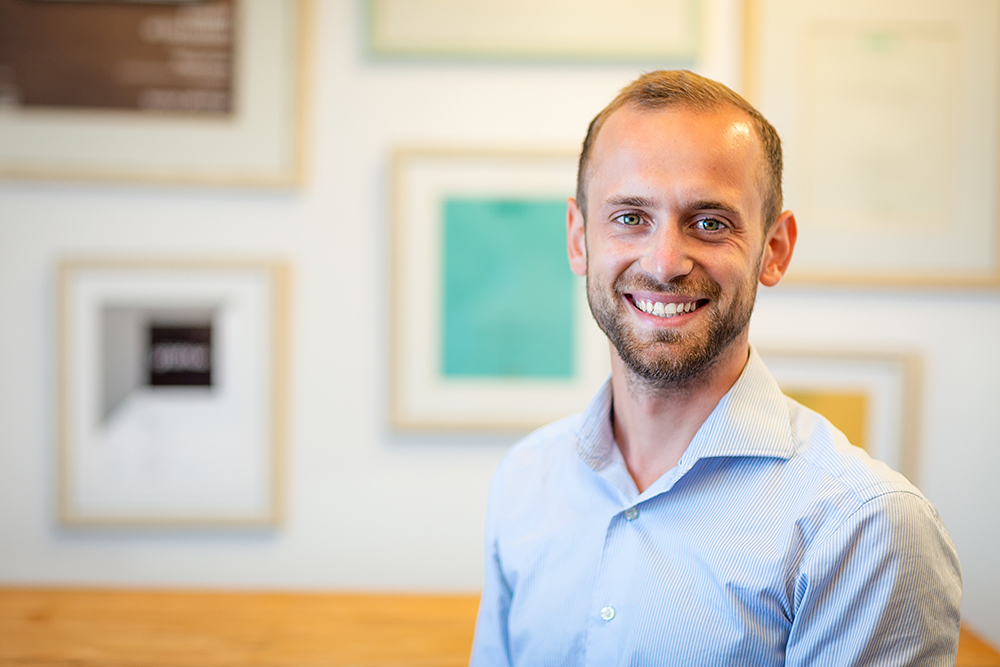 Dialekta, one of the most innovative digital marketing agencies in Québec, is turning its sights on the European market. Building on the explosive growth it has experienced in Québec, Dialekta is now seeking to expand the reach of its expertise and technology beyond its home borders.
Aymeric Freymond, Director of Strategy and Innovation for Dialekta, will launch the initiative in the fall of 2018 in Paris, France, the land of his ancestors. Aymeric joined Dialekta in 2013, at a time when there were only 4 employees. He has played a leading role in the creation of one of the largest independent agencies, which today employs more than 45 people who are passionate about digital marketing. Aymeric has won numerous awards recognizing innovation and media creativity, including Prix Média and Boomerang awards from Infopresse, a Media Innovation Award (MIA) and a Webby Award. He was also included among the Top 30 under 30 chosen by Infopresse, and received a Prix Relève en Média. He is the ideal person to ensure the success of Dialekta's foray onto the international scene.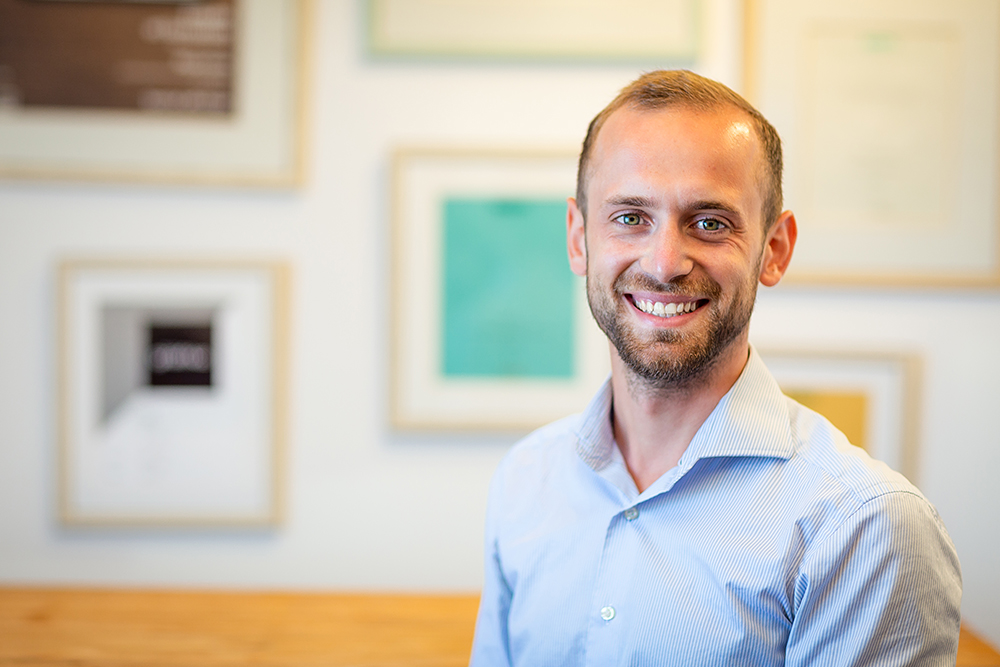 Dialekta has many reasons for seeking to develop the European market. For starters, the agency already provides services to prominent advertisers who have a strong presence on the European market. In addition, Dialekta is recruiting more and more digital marketing experts from France, and believes that its presence on European soil will act as an incubator for talents that will be attracted to the Montréal office.
The business model entails establishing Montréal as the hub for certain services that do not require local expertise, such as programmatic advertising or paid and organic search (SEO), and developing a dedicated in-house team that possesses the expertise required for an in‑depth understanding of the local market.
The agency is currently conducting serious discussions with European partners and advertisers, and is seeking to establish ties with Québec-based agencies that already have a presence in Europe. We would also like to invite companies that are seeking to strengthen their digital marketing strategies in the European, Canadian and American markets to contact us.
For more information:
Yannick Manuri, Vice-President, yannick@dialekta.com, 514-258-2154