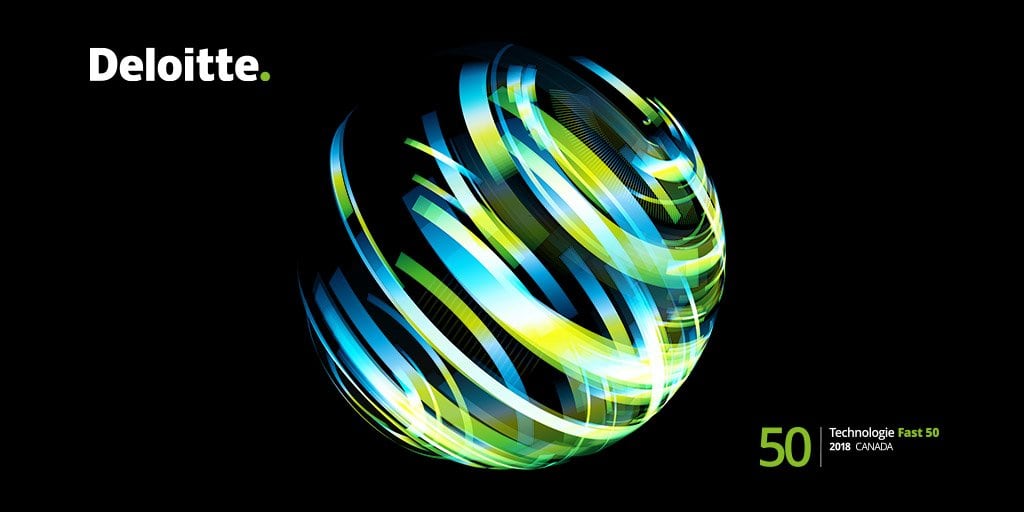 Recognized as one of the most innovative digital marketing agencies in Canada, Dialekta is proud to be ranked in 14th position in Deloitte's Canadian Technology Fast 50™ rankings and in 91st position in the North American Fast 500™ rankings.
The Technology Fast 50™ and Fast 500™ programs celebrate innovation, rapid revenue growth and entrepreneurial spirit in the technology, media and telecommunication sectors within Canada and North America respectively.
According to Yannick Manuri, Vice-President and Partner at Dialekta : "For many years, we have had this crazy dream of creating a digital marketing agency that enjoys a unique position in the market. In order to transform our clients' marketing efforts into a true competitive advantage, we provide them with technological innovations that are now being recognized on a global scale. This obsession win innovation has enabled our clients to outdistance their competition, and in so doing, has contributed to the remarkable growth of Dialekta. Considering the success that we have seen, it is clear that we made the right decision".
In its quest for innovation, Dialekta recently developed its Franchise Marketing Platform, a one-of-a-kind solution that allows for digital marketing campaigns from many thousands of franchisees to be centralized and simplified while providing them with full control over their investments and ensuring a unified brand image for the franchisor.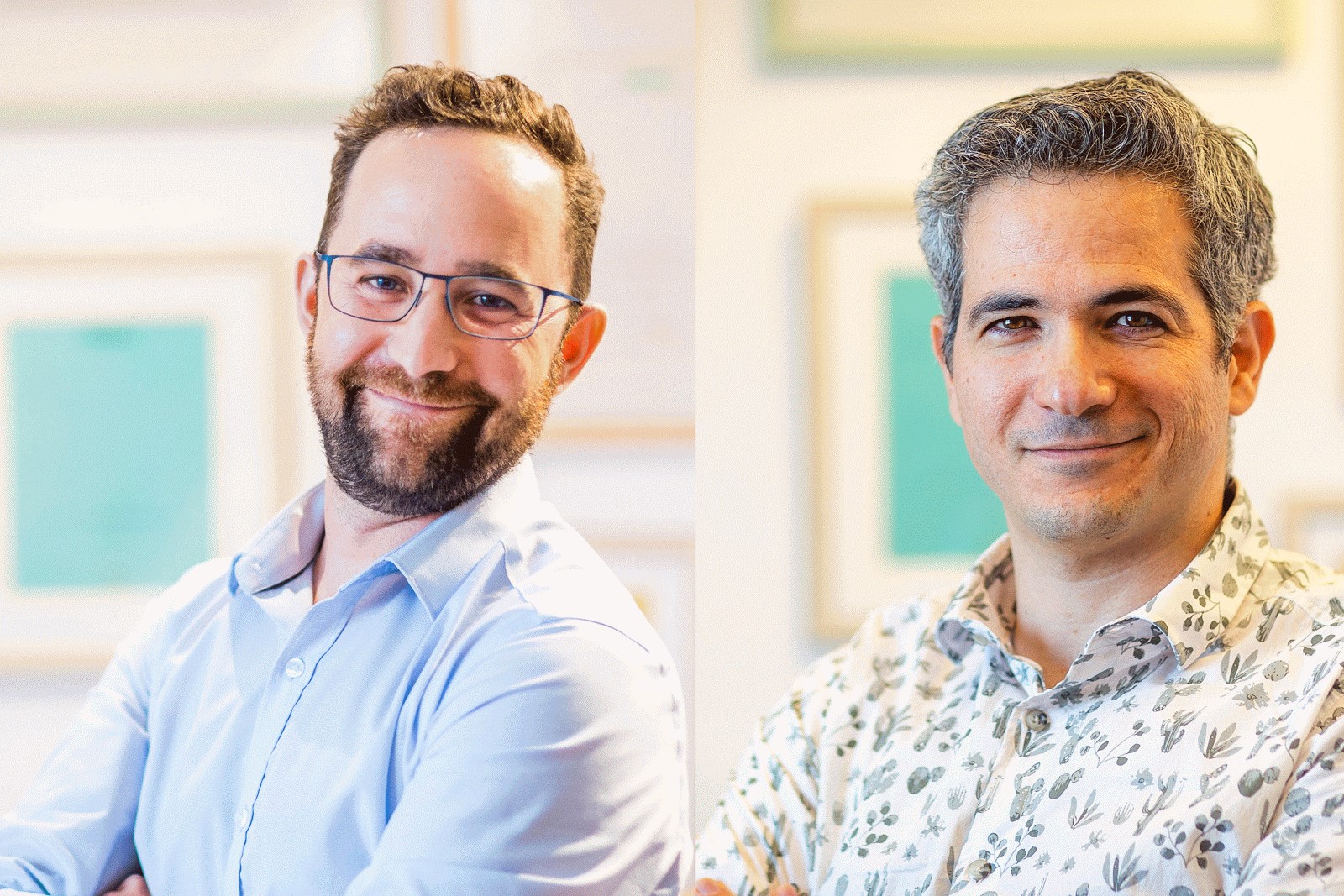 Dialekta at a glance :
Independent digital marketing agency
Founded in 2010, currently employing more than 40 people
Opened an office in Paris in 2018
Flagship product: Franchise Marketing Platform
About Dialekta
From its offices in Montréal, Dialekta has solidified its position as one of the largest digital marketing agencies in Canada, and has received some of the most prestigious awards in the industry. The agency is banking on its innovation and media creativity to strengthen its leadership position in the marketing sector across the country. Among its mandates, Dialekta provides consultation and accompaniment services to Vidéotron, Novipro, Croix Bleue Québec, Multi-Prêts Hypothèques, Point S, Techo-Bloc, Intact Insurance and Bell Media.
For more information :
Yannick Manuri, Vice-President, yannick@dialekta.com, 514-258-2154