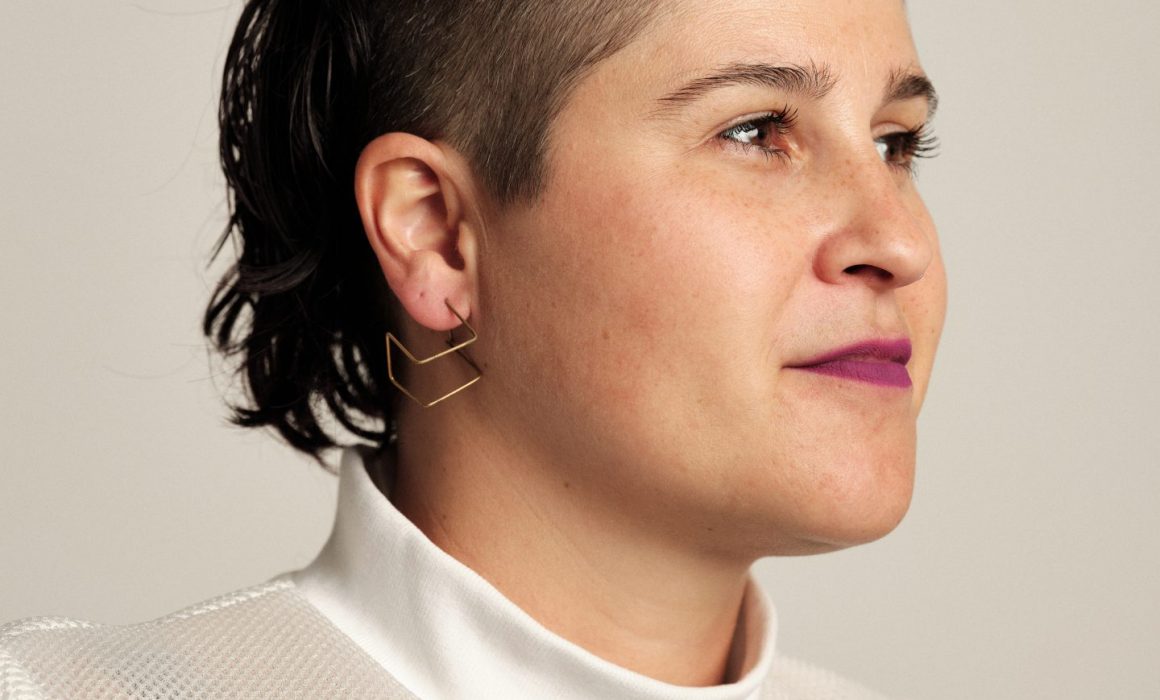 Dialekta, an independent media agency specializing in performance marketing, has appointed Diana Ferreira as its new general manager in Montreal to supervise all of the agency's activities in Canada and the entire North American region.
Having joined Dialekta nearly six years ago, she began her career as a strategist, before overseeing and directing accounts and operations, to ultimately reach the position of general manager.
"First of all, this appointment represents a great honor. This demonstration of confidence motivates me tremendously to continue to nurture our collective intelligence as a team, to defend benevolence in the daily management of the agency, and to strategically accompany our clients in their success," shares Diana Ferreira, General Manager of Dialekta in Montreal.
"Diana is all about enthusiasm on a daily basis, the right hindsight in the presence of problems and the solution mode always activated. This approach has quickly made her indispensable to both the success of our company and our team's happiness. She has a remarkable ability to analyze the multiple facets of her environment on strategic and human levels. I am very proud to count on her to carry out our mission in the coming years," says Cyril Chaib, President of Dialekta.
A SUCCESSION PLAN INITIATED
This general management appointment also marks the first milestone in a major reflection regarding entrepreneurial succession within the company. "It feels natural to us that ownership should be shared with the employees who have helped Dialekta succeed and who want to continue growing along with us. It is important that our employees recognize themselves in Dialekta and we are confident that we will thus progress further together," concludes Cyril Chaib.
Some talents have already been identified and will be invited to become shareholders of the company in the coming months.
ABOUT DIALEKTA
Founded in Montreal, Dialekta has established itself as a reference in media strategy and performance marketing in Canada. Nowadays, this Canadian-owned independent agency has more than 40 employees as well as an office in Paris. As part of its mandates, the agency is proud to accompany and advise prestigious companies such as Bell Media, Biron Health Group, Brother Canada, Cascades, Desjardins, Epiderma, GSoft, Point S Canada, Pratt & Whitney Canada, Ubisoft, Sollio and YMCA.
Photo credit: Maxyme G. Delisle