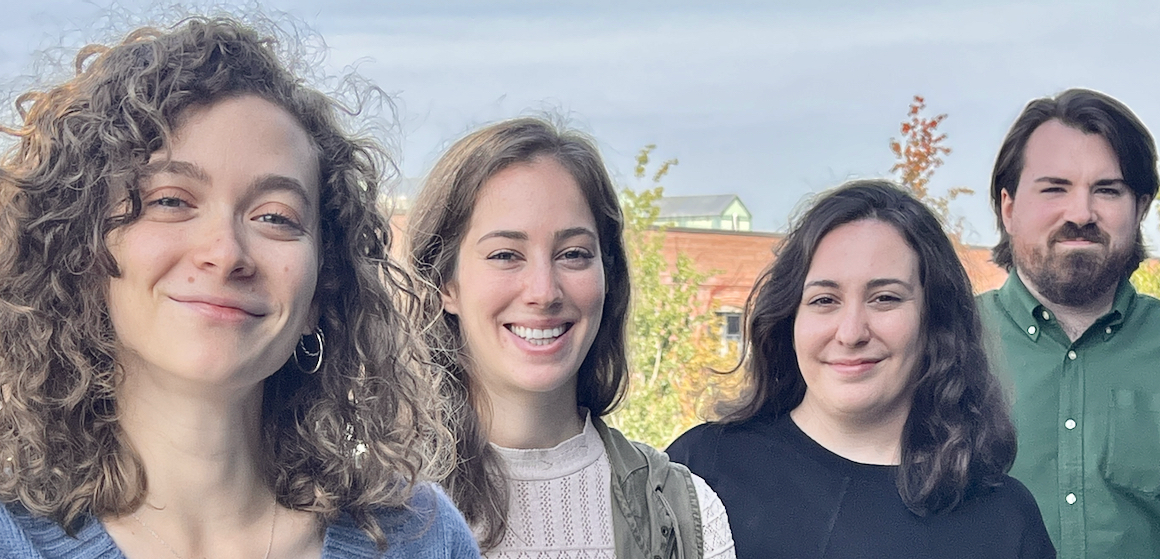 Several months ago, Dialekta quietly embarked on a long-awaited, meticulously planned project. It endeavoured to become one of Canada's first digital marketing agencies to develop traditional media planning expertise.

With its vision and ambitions fully realized, Dialekta officially announces the rollout of this new service, which was until now offered exclusively to clients. As of today, the agency is taking a full-service approach to performance marketing.
"Why the change? We want to stress that our ambition has always been to become Canada's benchmark performance marketing agency—for all media. We're not changing for the sake of change but rather, we're evolving our business in a logical, cohesive way that remains true to our mission from day one. And even though clients have come to embrace the web in recent years, we want to ensure we can offer everyone an efficient, integrated service that knows no bounds. Now, our playground is as big as your ambitions!" Says Cyril Chaib, founder and President of Dialekta.
With the announcement of this new service, Dialekta positions itself as one of the few media agencies in its field specializing in performance marketing. It's proud to now offer clients a complete view of the consumer media journey along with its unparalleled digital strike force.
Dialekta is incredibly pleased by all the enthusiastic client feedback so far. And although it's only just announcing its new service today, the agency already has several fully integrated performance-marketing wins under its belt. It's proud to have spearheaded many notable Canada-wide campaigns for television, radio, print, billboards, and, of course, the web.
To oversee its new offering, Dialekta has a well-established team of four 360-degree media experts. Notably, the team is lead by Anne-Sophie Collins. Recipient of numerous industry awards, Anne-Sophie was a finalist in the 2020 Young Lions Canada competition and the winner of the New Media Award in Strategy at the A2C Idéa competition.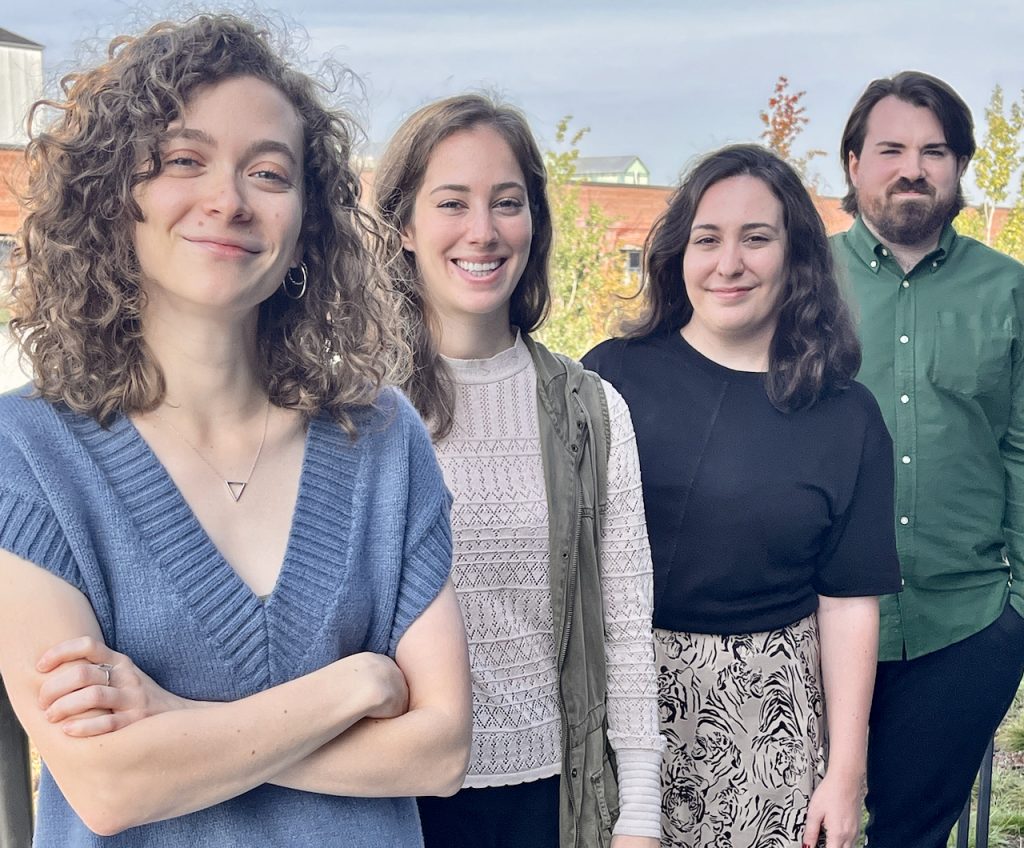 Dialekta wants to thank every one of its clients for their trust. Its shift toward 360-degree performance marketing would never have been possible without their support.
About Dialekta
Founded in Montreal, Dialekta has positioned itself as a performance media and marketing leader in Canada. Today, the independent Canadian-owned agency has more than 40 employees and an office in Paris. Dialekta is proud to support and advise notable companies such as Bell Media, Brother Canada, Cascades, Desjardins, Gsoft, Point S Canada and Pratt & Whitney Canada.