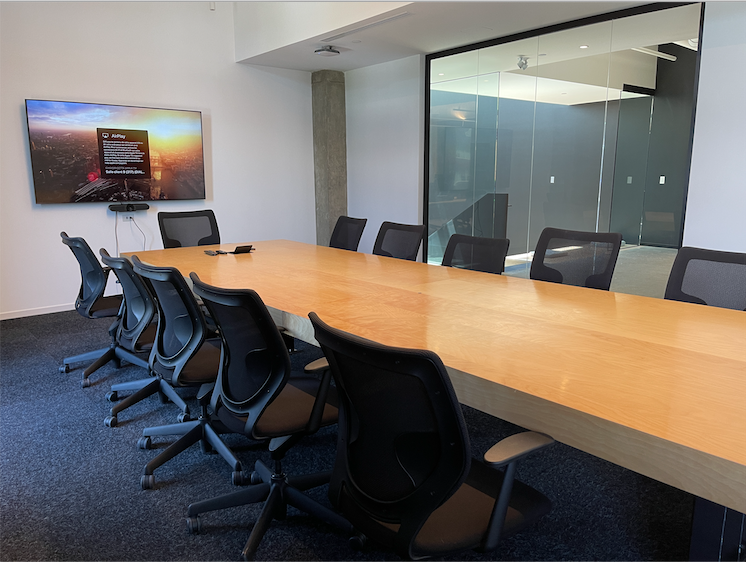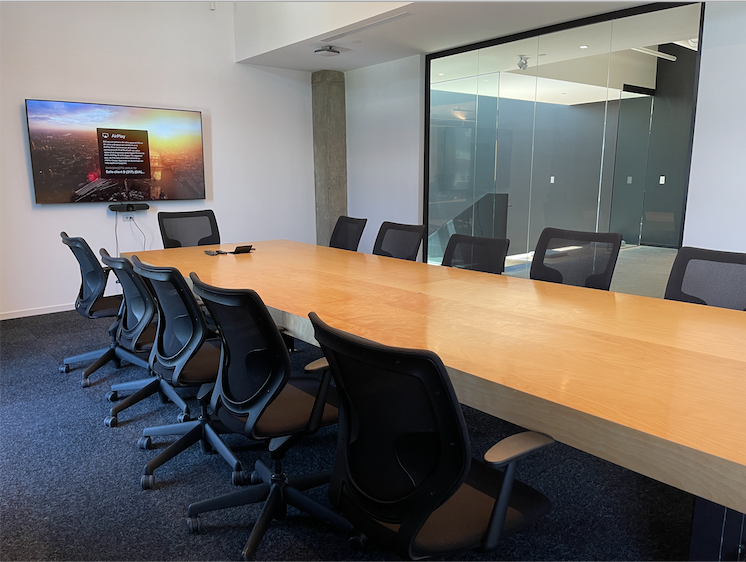 It is with great excitement that Dialekta Montreal is moving into its new head office in the booming Angus district.
After 7 years in the heart of the Plateau Mont-Royal, it was time for us to change location and set the foundation for growth for the next 10 years.
Our new spaces are amazing. We can't wait to share more snapshots with you. They have been designed to foster collaboration with our clients and partners and offer plenty of creative and inspiring work areas.
We look forward to welcoming you here… as soon as Public Health allows.
Note the new address:
4051 Molson Street #100, Montreal, Quebec H1Y 3L1