Digital Marketing Agency in Montreal and Paris
To succeed, we begin with
the end

in mind
Your objectives are what drive
our winning strategies
Because each company is unique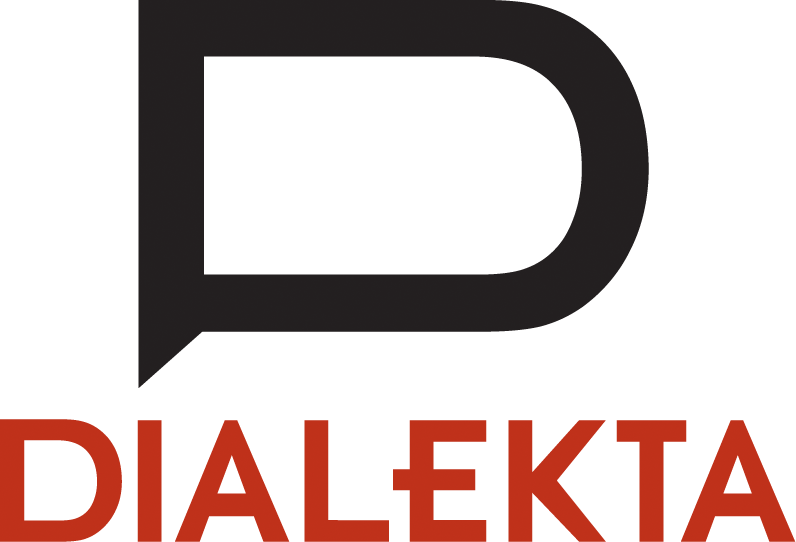 Objectives
Whether you want to increase brand awareness or drive sales, we will craft the strategy you need for success.
Audience
To reach any audience, you have to understand it first. We are customer-centric and we excel at it.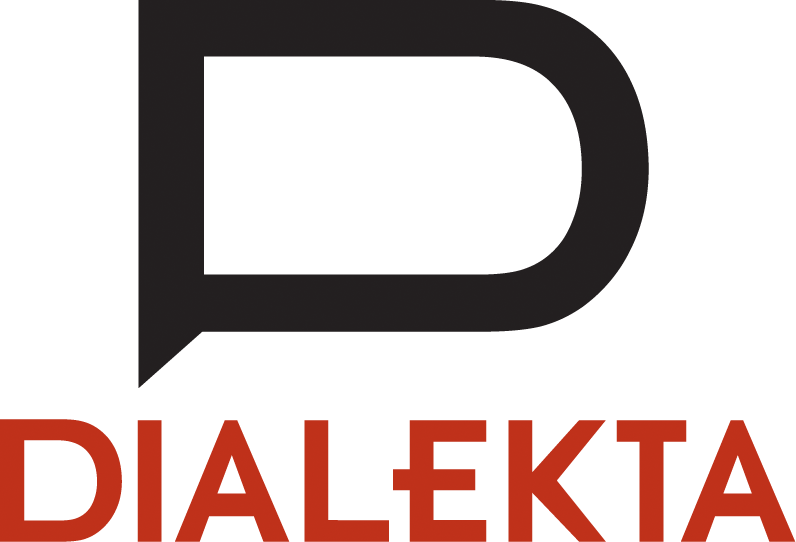 Targeting
We combine expertise and technology to find the way to reach your customers.
But even the best strategy needs powerful tactics to succeed
Proven solutions and award winning innovations that push the boundaries of digital advertising
Meet the people who make your goals a reality
Don't take our
word for it...
Dialekta is one of the only agencies in Montreal that offers a complete expertise in regards to Mobile Growth Marketing. Their experts helped us structure our campaigns and set up a 360 strategy

Mehdi Mehni
Growth Engineering Lead
Taxelco / Téo Taxi
Working with Dialekta has allowed Palais des Congrès to reach a whole new level when it comes to their digital marketing incentives. I am very satisfied by the service I got from Dialekta that was always quick and courteous and their ability to create a strategy that was truly adapted to the reality of Palais des Congrès.

Anaïs Lesne
Assistant Marketing Director
Palais des congrès de Montréal
I've collaborated with Cyril and his team on many projects! Their service has always been highly personalized and effective, with answers to all my questions. Their extensive knowledge of SEM, SEO and social media paired with their desire to push the boundaries of our campaigns has allowed us to reach incredible results for our clients!

Sylvie Ménard
Executive Director, Client Partner
Nurun