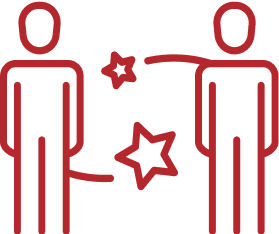 At Dialekta, you can expect an attentive ear, a rigorous client process, and streamlined communication. Benefit big-time from our client expertise throughout every step of your journey.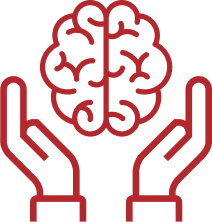 As one of Canada's first digital marketing agencies, we've been consistently growing and surpassing our objectives for more than a decade.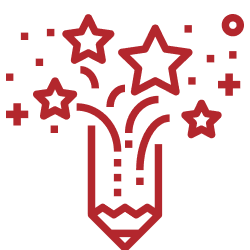 INNOVATION AND CREATIVITY
We're proud to call ourselves one of the most innovative agencies in the world. By always learning and evolving, we put our clients at the forefront of digital marketing trends.