Did you know that Google and Facebook's duopoly reaches nearly 75% of the total digital market ad share in Canada (60% in the US)? But in 2019, Amazon's hegemony will challenge the competition, which is great news for both the industry and advertisers.
Why are brands flocking to Amazon's advertising platform? Many retailers have discovered that Amazon outperforms the competition in terms of the following:
Return on ad spend (ROAS)

Cost per impression (CPM)

Reporting cadences

Campaign management

Attribution
Amazon has also excelled at understanding buyer practices and has created new ways in which digital marketers can reach their target audience. So today, we're going to discuss how Amazon is a new way to accelerate advertising success online.
It's challenging search engines
Yes, you read this correctly, Amazon is directly challenging the likes of Google, Bing, and Yahoo. Consumers are now opting to do research on the e-commerce website because it's transactional in nature and provides authentic product reviews. Interesting fact, According to the Wall Street Journal, "some 54% of people looking for a product now begin their search directly on Amazon," demonstrating its growing popularity.
Should you advertise on Amazon?
Our clients often ask us whether it's worth having an advertising presence on Amazon. If you're selling a tangible product that appeals to a specific audience or if your brand would benefit from targeting people buying a specific product sold on Amazon, the answer is (almost) an automatic yes! After all, there's no harm in trying out the platform as well for a short period.
Demystifying Amazon's advertising services
Want to start advertising on Amazon? Let's start by demystifying the different advertising services. Often, advertisers get confused with Amazon's advertising services. At a macroscopic level, they offer both sponsored ads and display solutions. The former is designed to increase conversions (mostly sales), while the latter is costly and intended to increase brand awareness.
Seems simple right? Well, it's a little bit more complicated but we're going to explain everything in detail so you can learn how to effectively advertise with Amazon. We're also going to share a few tips our media strategists learned from their recent visit to Amazon's Canadian headquarters in Toronto.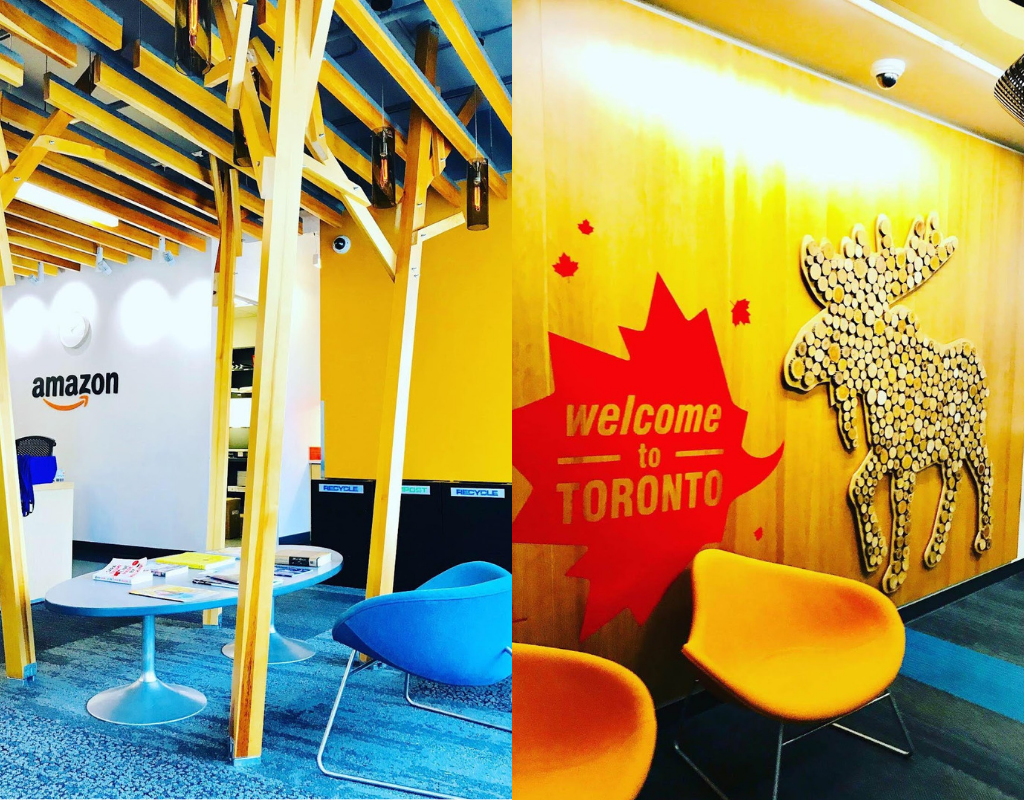 Amazon has a massive ecosystem
Our team was shocked to discover the magnitude of both the strength and size of Amazon's vast ecosystem when they visited the Toronto office. Over the last decade, there's been a real push to innovate and disrupt (two things Dialekta loves to do) by entering new markets and launching new services. Just take a look at the infographic below to understand how they've differentiated themselves in relation to both the business-facing and consumer-facing aspects.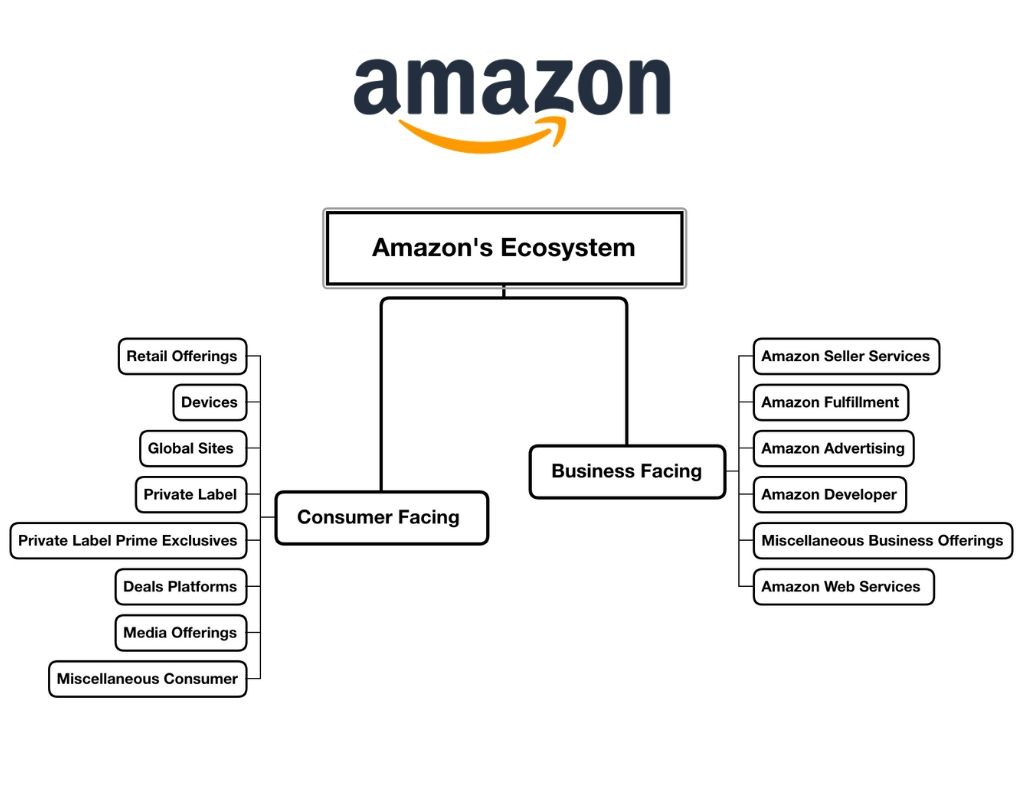 Understanding the different types of ads
During the research process for this article, we noticed there was a lot of confusion online regarding Amazon's different types of ads, so we created a table to explain things clearly.
Keep in mind that you need to have a vendor or seller account to create any type of sponsored advertisements. In other words, you need to sell products on Amazon in order to buy sponsored ads. The opposite is true with Amazon's demand-side platform (DSP), which we'll discuss later on.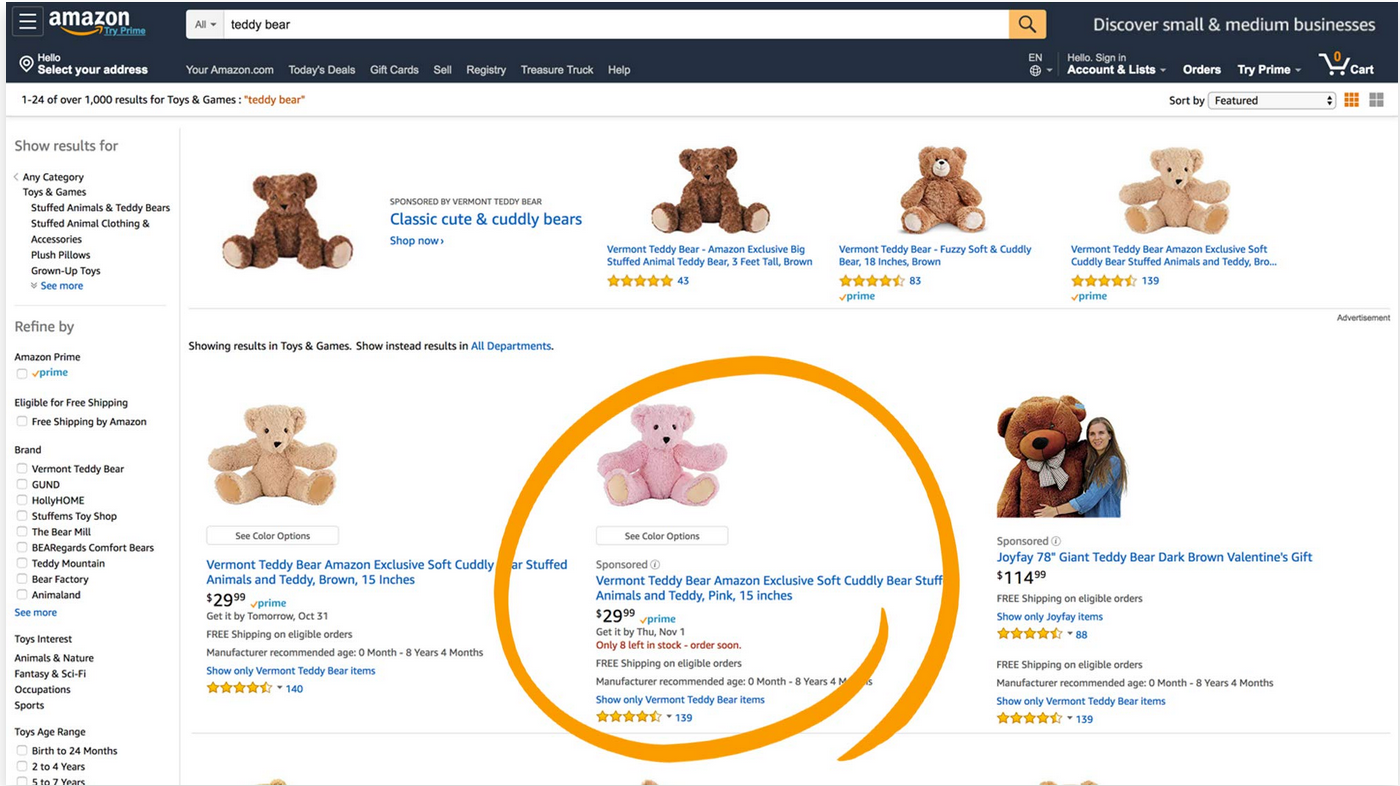 Ads are individual listings and appear at the top, bottom or margin of a given page on Amazon's website. They intend to increase conversions (mostly sales) and work your typical pay-per-click ads. Amazon also uses keyword targeting which advertisers can then bid on.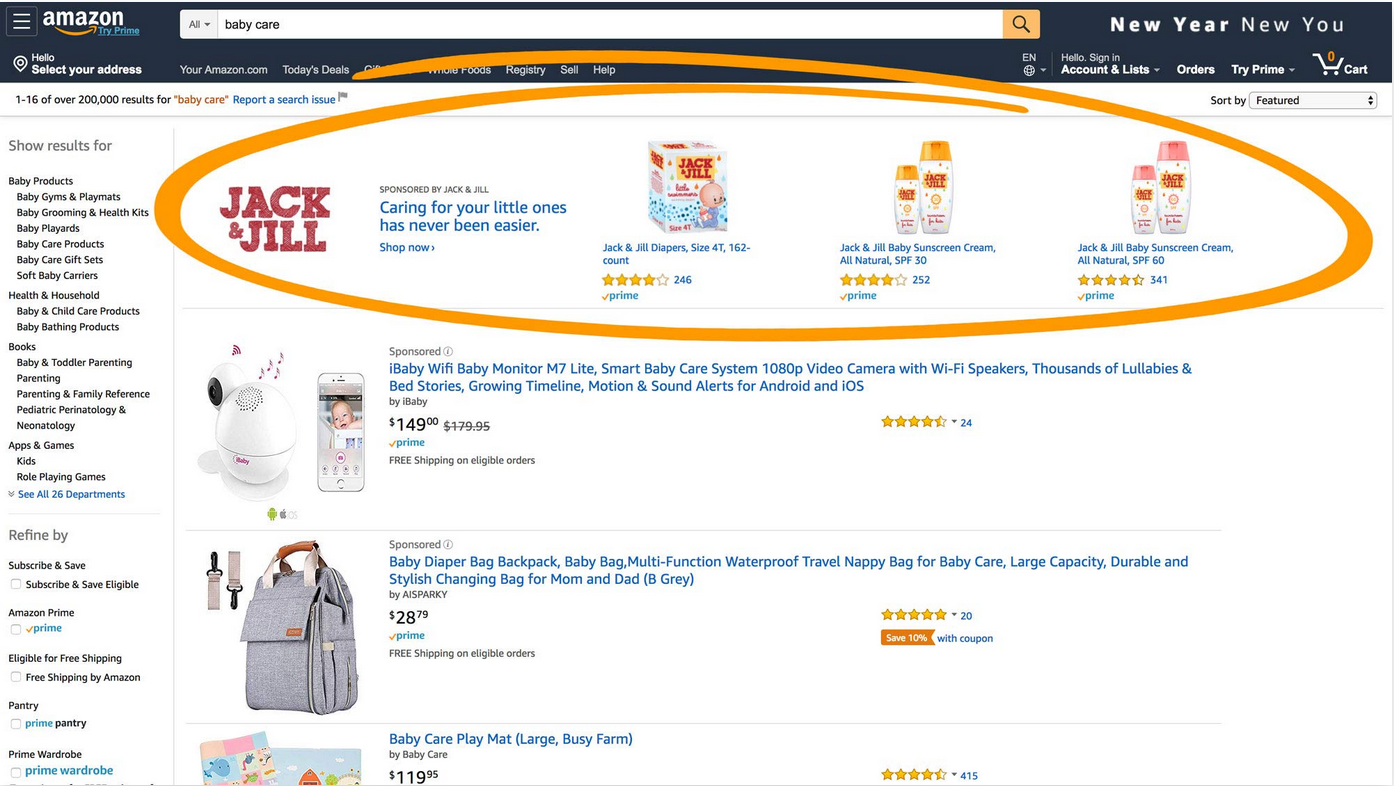 Formally known as "Headline Search Ads," these are intended to promote a brand or a product portfolio. They typically appear in the form of a banner just above result listing and also operate on a pay-per-click basis.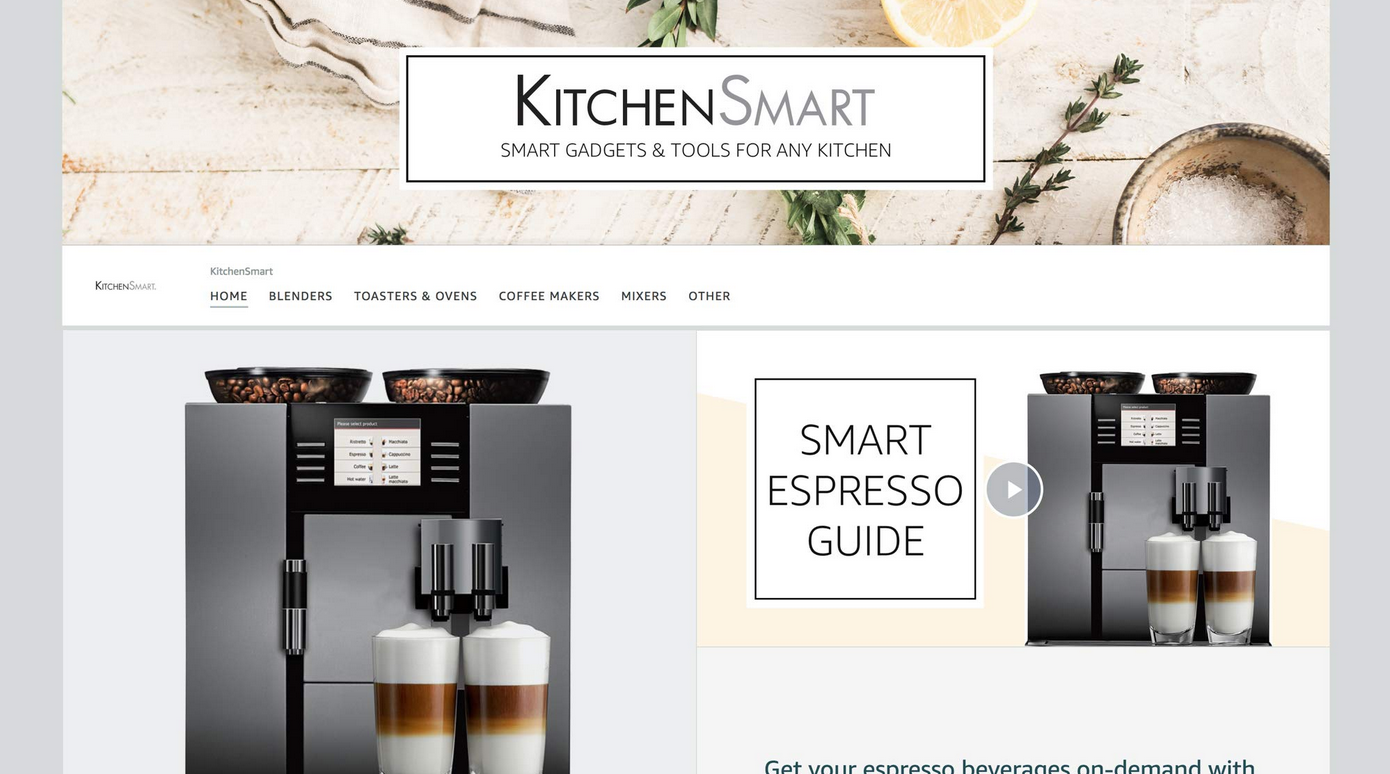 While this isn't a paid form of advertising, this option is essentially a dedicated landing page that promotes both your products and brand. It's free for all vendors and sellers and Amazon offers several customizable templates to personalize your space.
Amazon DSP (demand-side platform)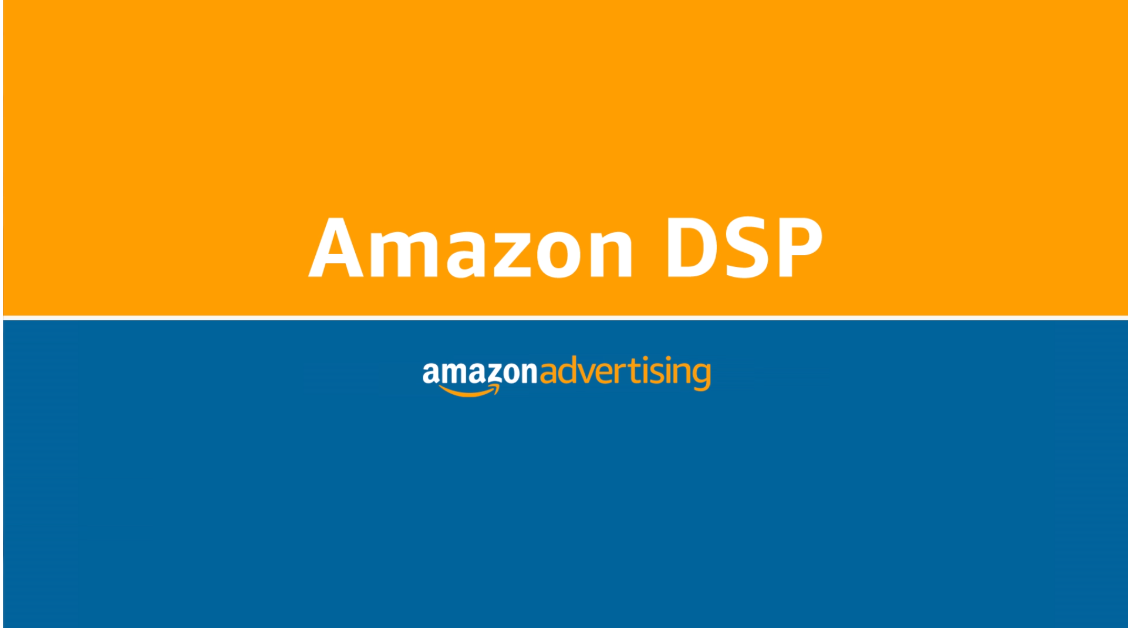 The DSP is a powerful programmatic tool that's in a category of its own. It's completely different compared to Amazon's other advertising offers, and anyone can use it – even if you're not an Amazon seller or vendor or seller.
The DSP allows advertisers to buy both video and display ads at scale, plus it provides access to segment data regarding Amazon users. In-turn, savvy strategists can then create personas using this segment data to understand the wants and needs to a given audience. The ads are visible on Amazon, its owned and operated properties, and a vast number of exterior networks thanks to Amazon's relations with third-party publishers.
In essence, the DSP provides a unique 360 advertising solution that harnesses Amazon's data so your ads can receive maximum visibility to active buyers, based on advanced targeting criteria. To get started with the DSP, you'll often need to contact an Amazon ad consultant or work with an experienced digital marketing agency.
Amazon's targeting possibilities with sponsored ads
One of the main advantages of Amazon's sponsored advertising platform is its limitless and unique targeting capabilities. For example, a skilled strategist can create a pay-per-click campaign that targets users who've interacted with a specific product. They're able to do this because each Amazon product is given a specific identification number called an ASIN, which provides advertisers with a precise targeting capability that can yield exponential results.
Keywords are king for sponsored ads
The bulk of Amazon's advertising services rely on keyword targeting and most individuals are totally lost when it comes to this subject. Typically, a media strategist will use several tools to gather relevant keywords that have high search volume and low competition. The strategist will then create a campaign and essentially set your ads to appear whenever a targeted user searches for a related term. Some of the free keyword tools to help you select and expand your keyword list out there are Sonar, Keyword Tool Dominator or SellerApp.
Should all companies be using the DSP?
No. As a rule of thumb, companies should only be using the DSP if their product or service influences Amazon shoppers. Keep in mind that you're essentially using this programmatic tool to access segment information about Amazon consumers. But there are always exceptions. If you're running a parental website, it could make sense to target Amazon consumers who've recently purchased diapers in the past month.
On the other hand, if you're running a personal finance enterprise, the relation between your service and Amazon is not immediately clear. Therefore, it may not be wise to use the DSP in this situation.
According to various studies, more than 30% of retail marketers are shifting their ad spend from traditional digital media giants like Facebook and Google to Amazon. This clearly represents a major trend that deserves our attention.
For those interested in advertising on Amazon, there's clearly a lot of opportunities options at hand. Given the complexity of Amazon's advertising platform, we highly suggest working with a digital media strategist (or an agency) to maximize your chances of success. With or without this addition, it's also crucial to always work out a strategy beforehand and orient towards quantifiable and realistic goals.